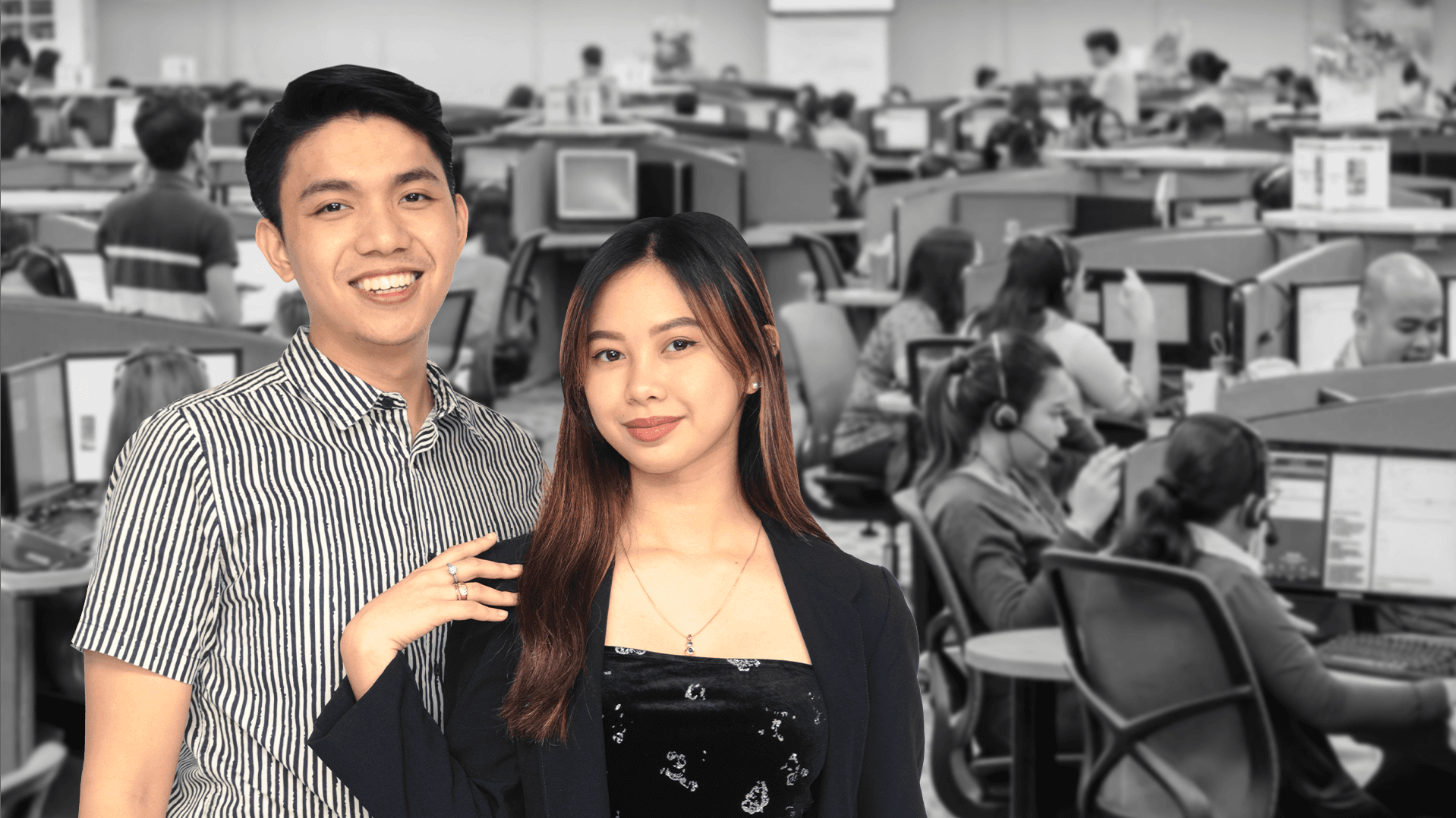 DO WORK THAT PROVIDES A PAYCHECK AND

A PURPOSE!
---
Stop feeling like just another number, lost in a sea of dark cubicles. Instead, join a team that treats you like a family!
Apply Now
BE TREATED LIKE A
REAL PERSON
ARE YOU TIRED OF BEING TREATED LIKE
JUST ANOTHER NUMBER?
---
We get it. Working a job that helps provide for you and your family becomes even more difficult to do when you feel lost in rows of dark cubicles.
Do you feel ignored at your current job?
Do you get the training you need?
Are you able to increase your own paycheck?
Is your job causing you stress?
Does your current employer offer a career path?
Are you able to provide for your family?
---
Join a team that treats you like family, while you earn a paycheck.
Apply Now

8,000+
Team Members and growing!

HMO COVERAGE
Parents up to 75 years & partners

PERFORMANCE BONUS
Paid twice each month

95% OF LEADERS
Promoted from within

EXTRA BONUS
For perfect attendance

FREE PHONE
With post-paid plan

CONCIERGE
We're at your service

FAN CLUB
Activities that fuel your passion

LEADERSHIP TRAINING
Join as soon as you start

FLEX DAYS
Turn into leaves or cash
---
AFTER ALL THIS, WE'RE STILL
ONE BIG FAMILY

HAVING FUN AND CHANGING LIVES!
---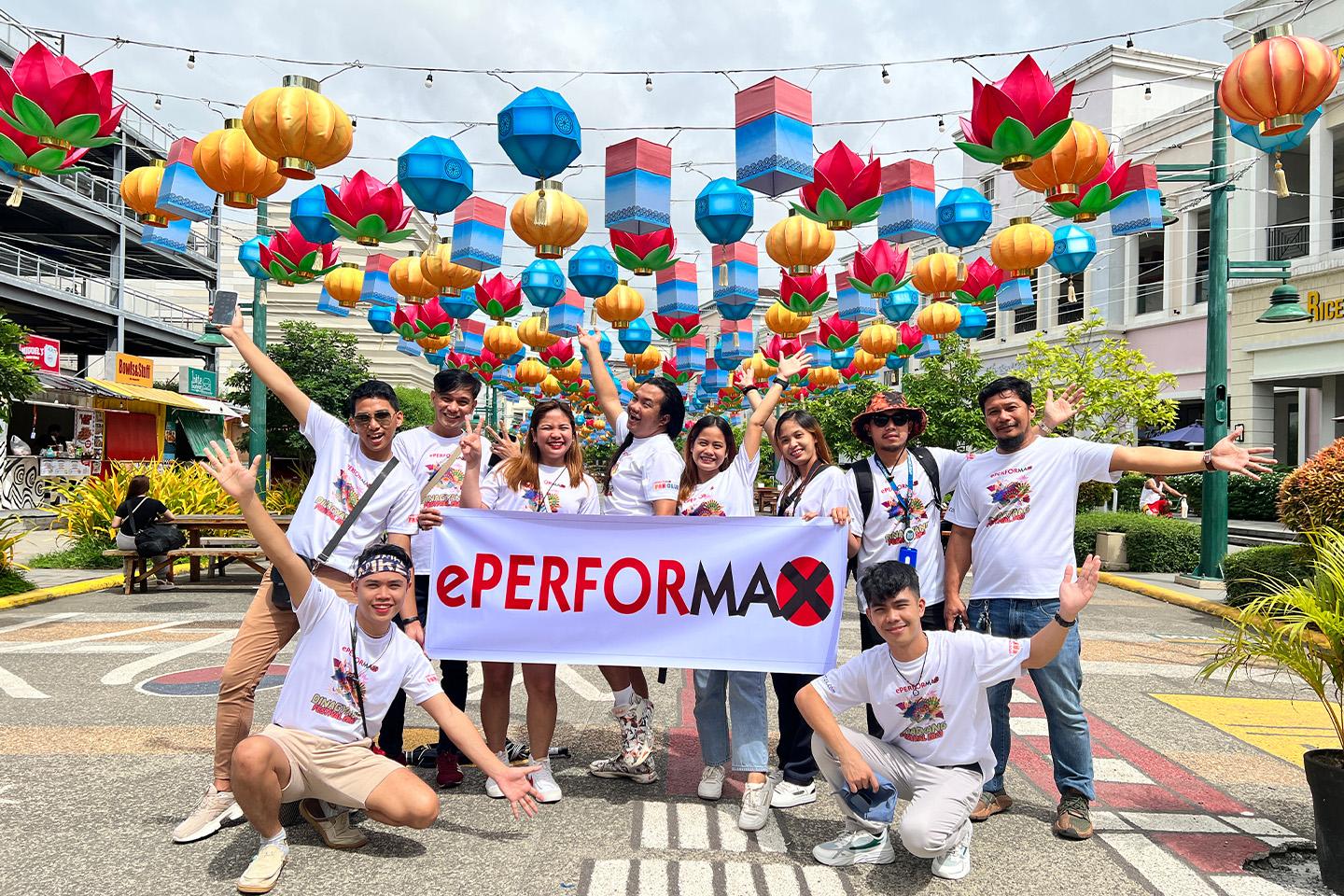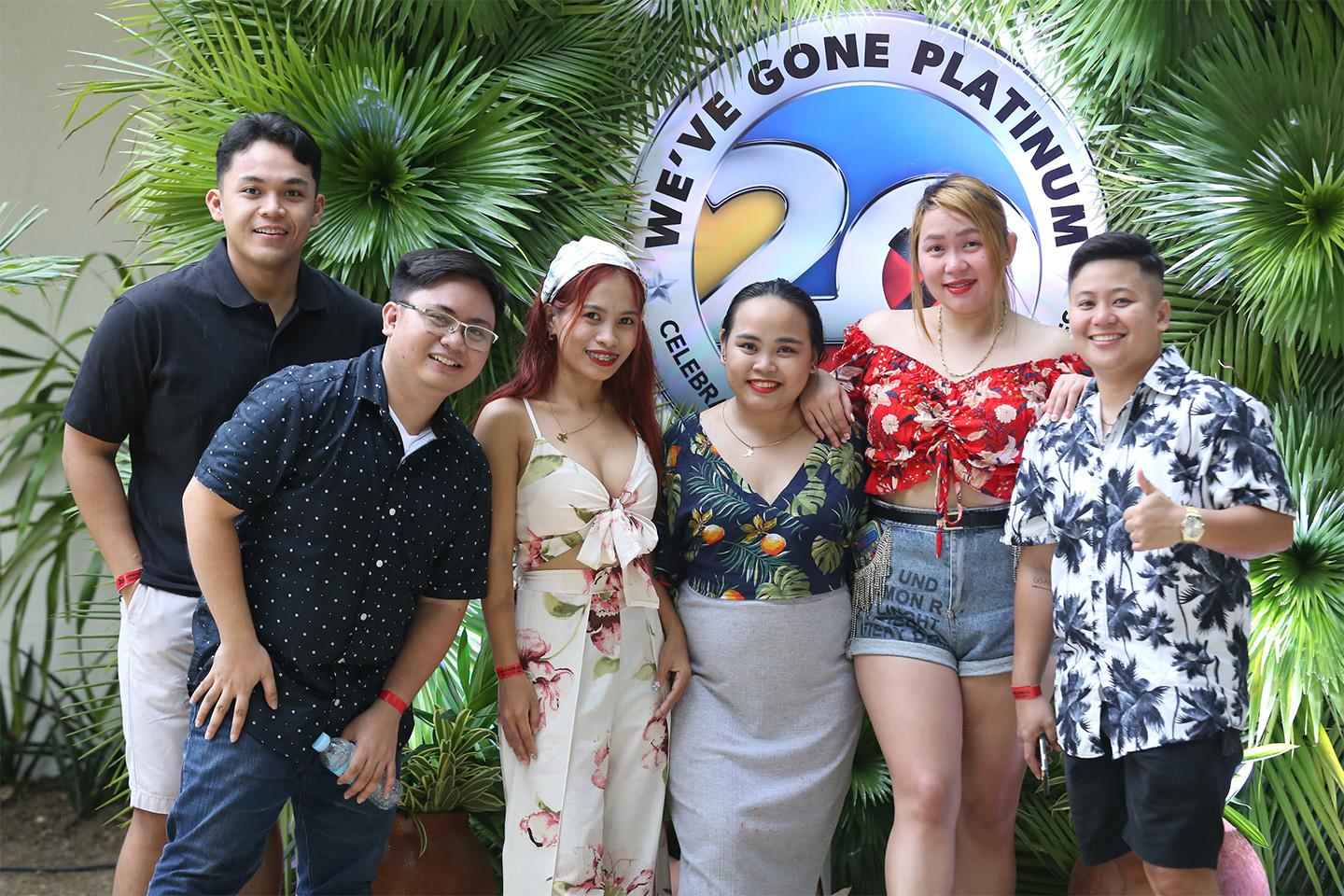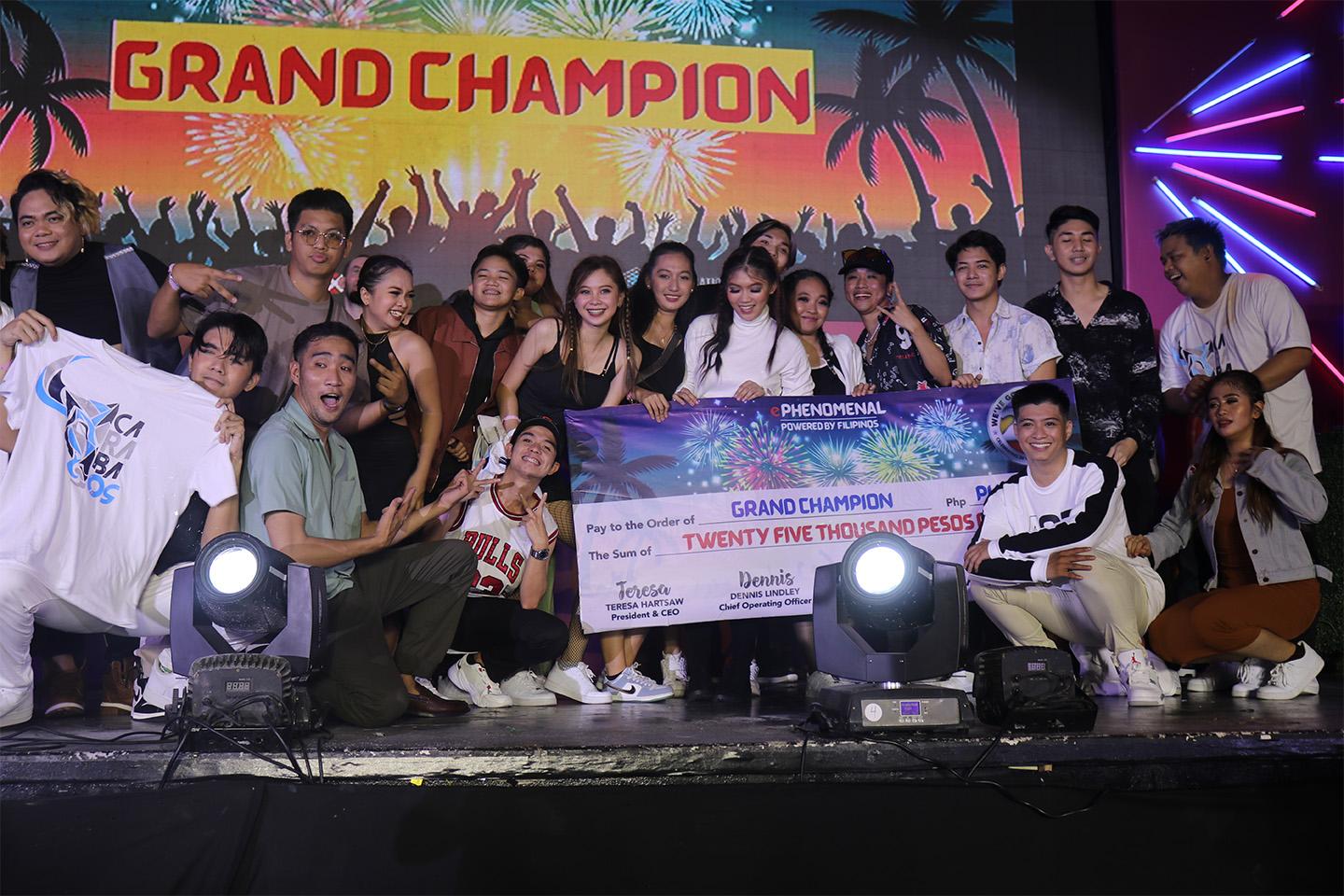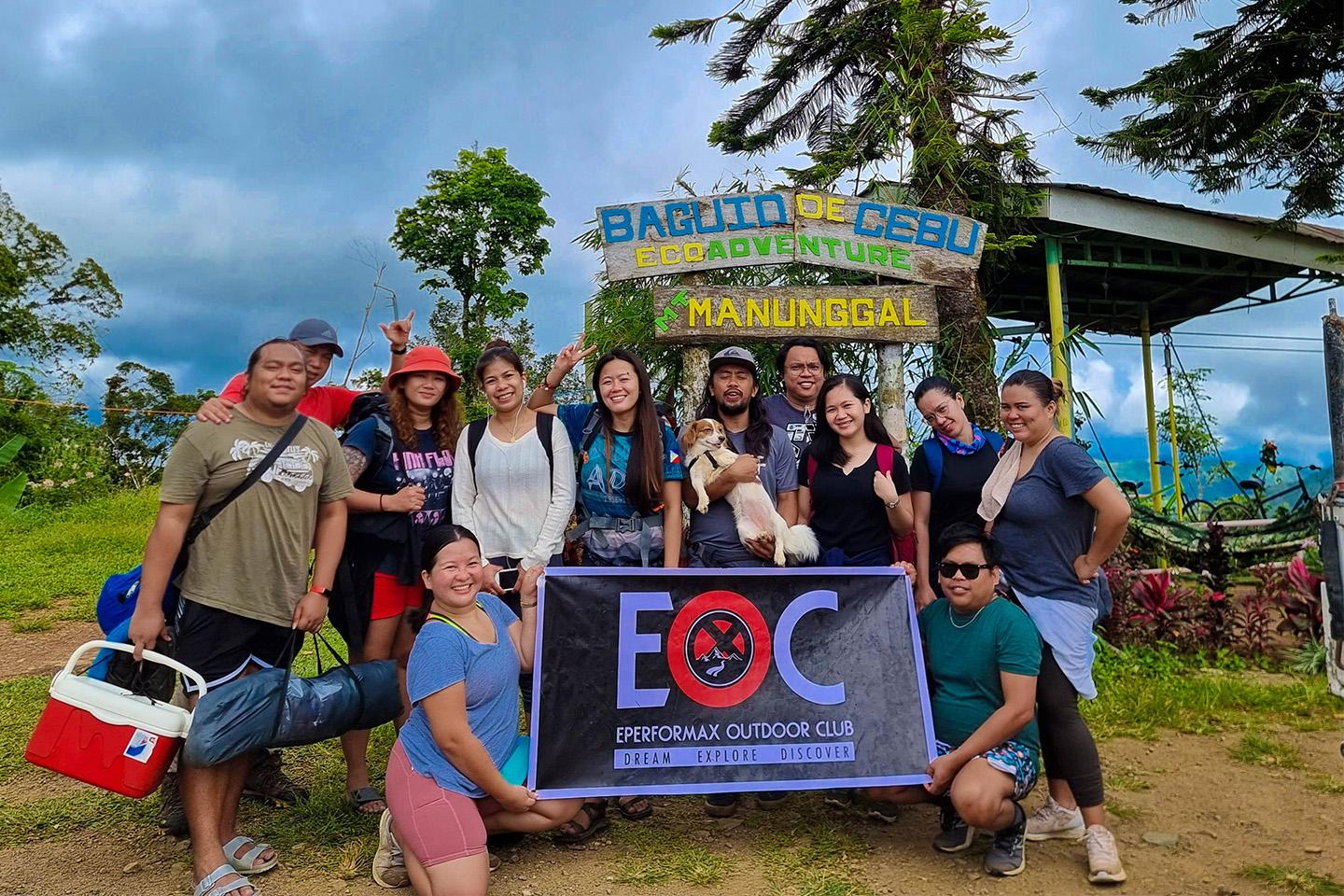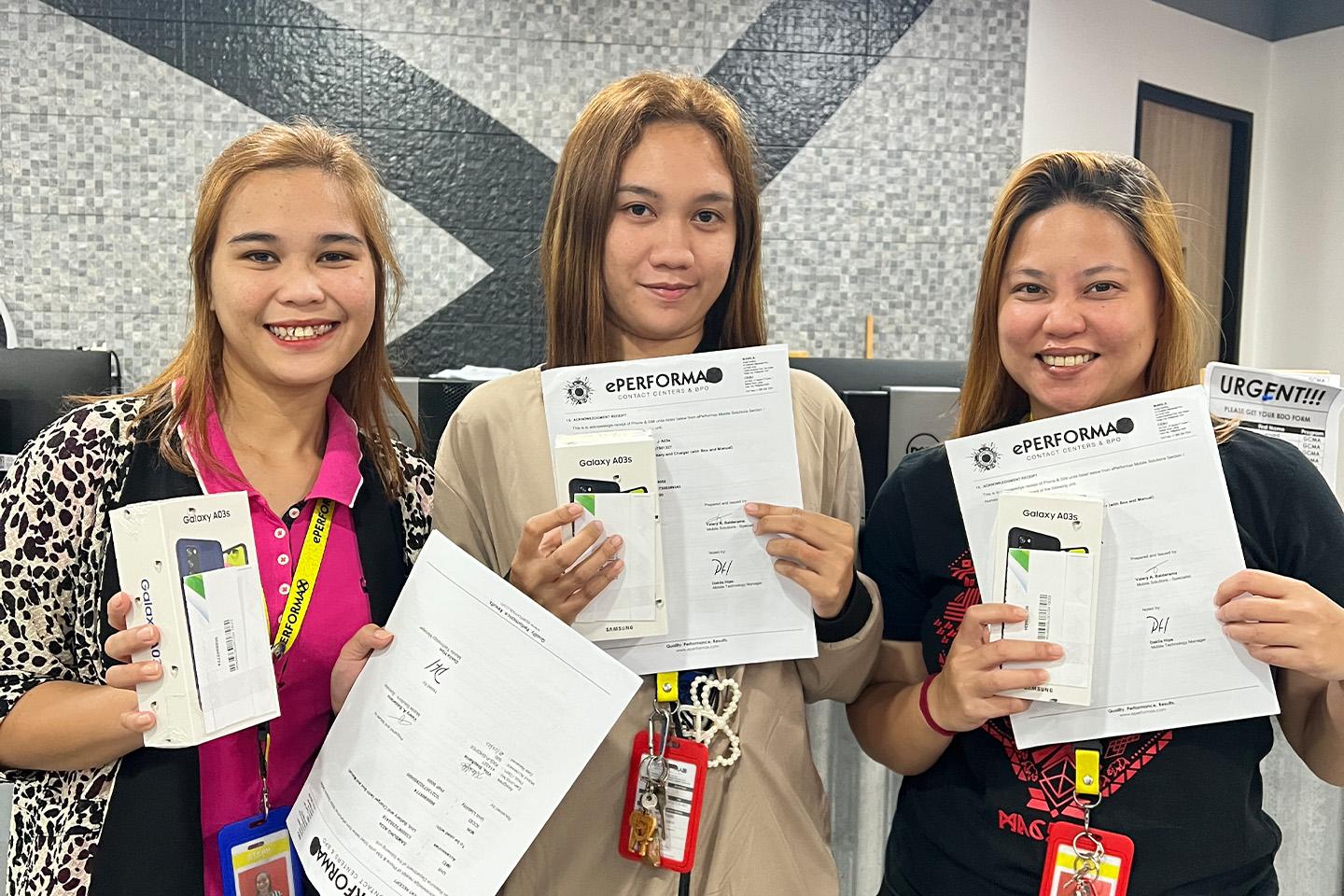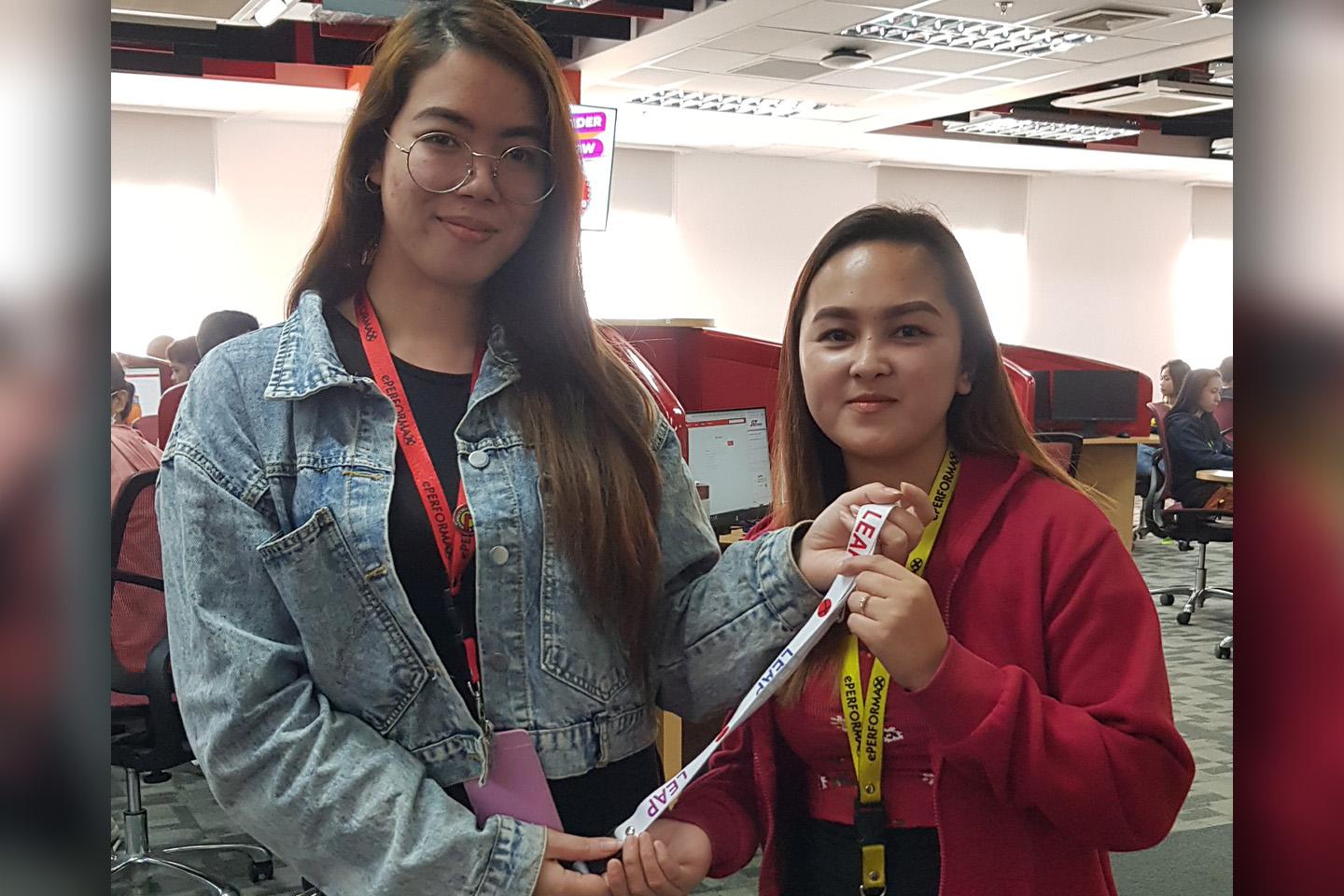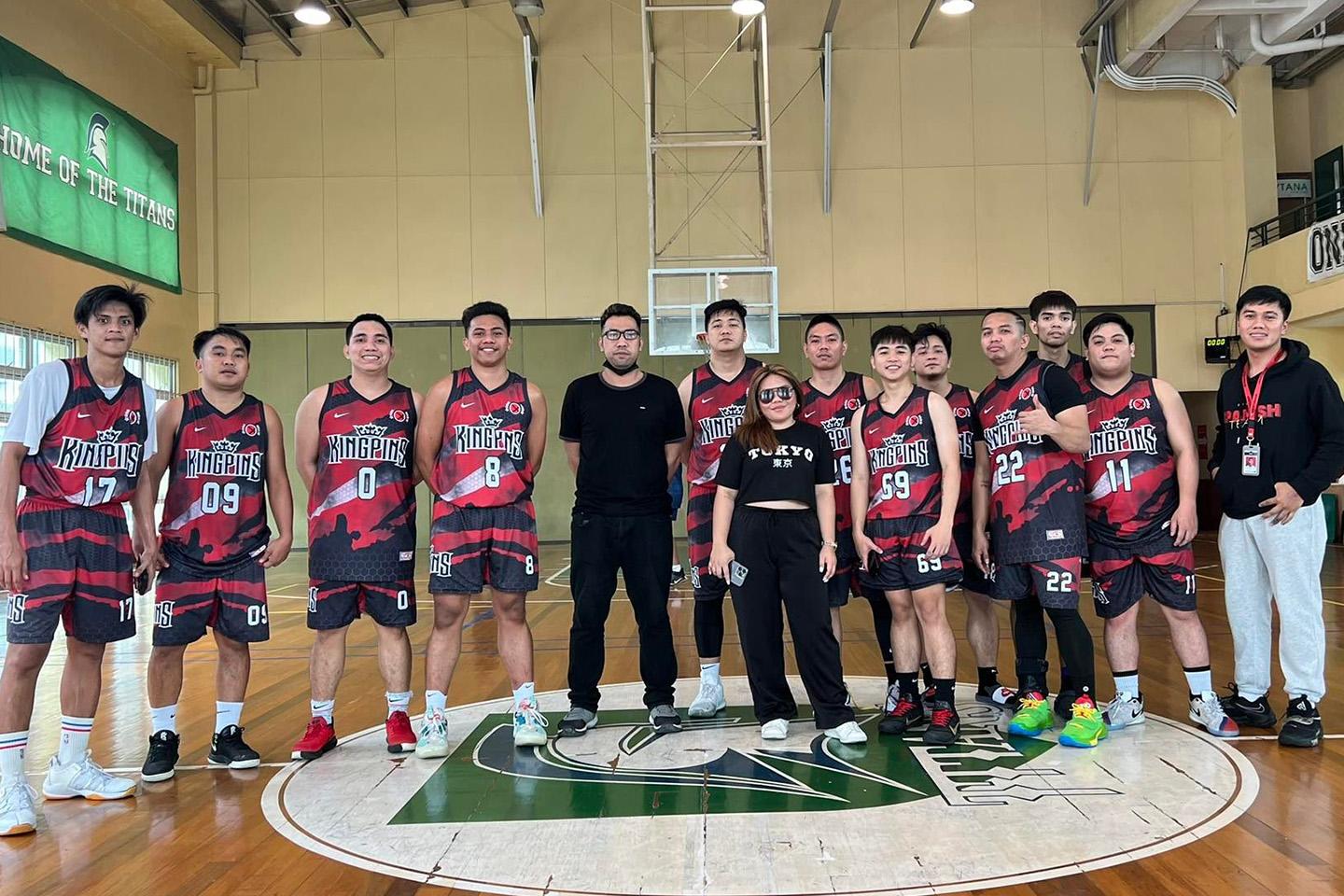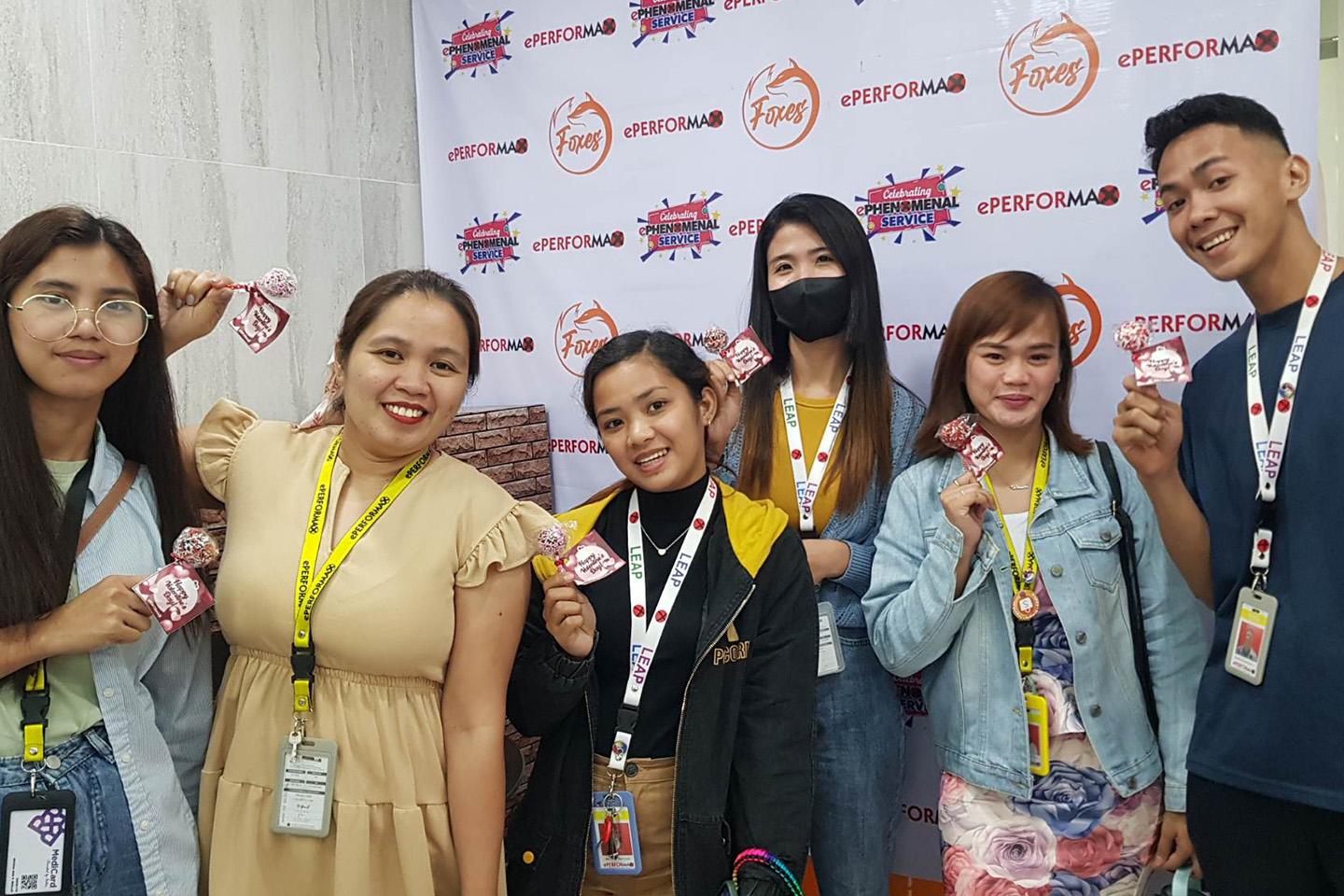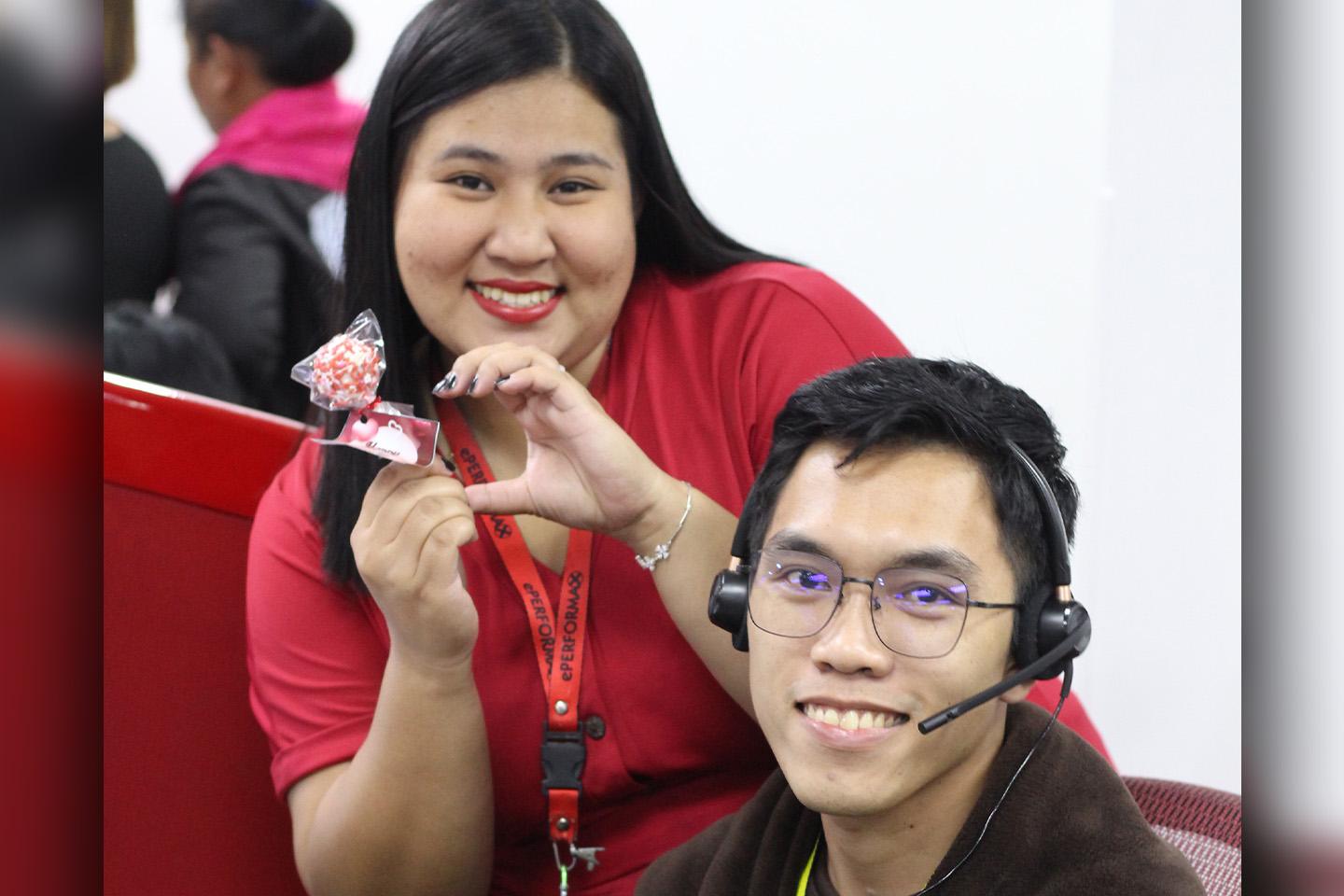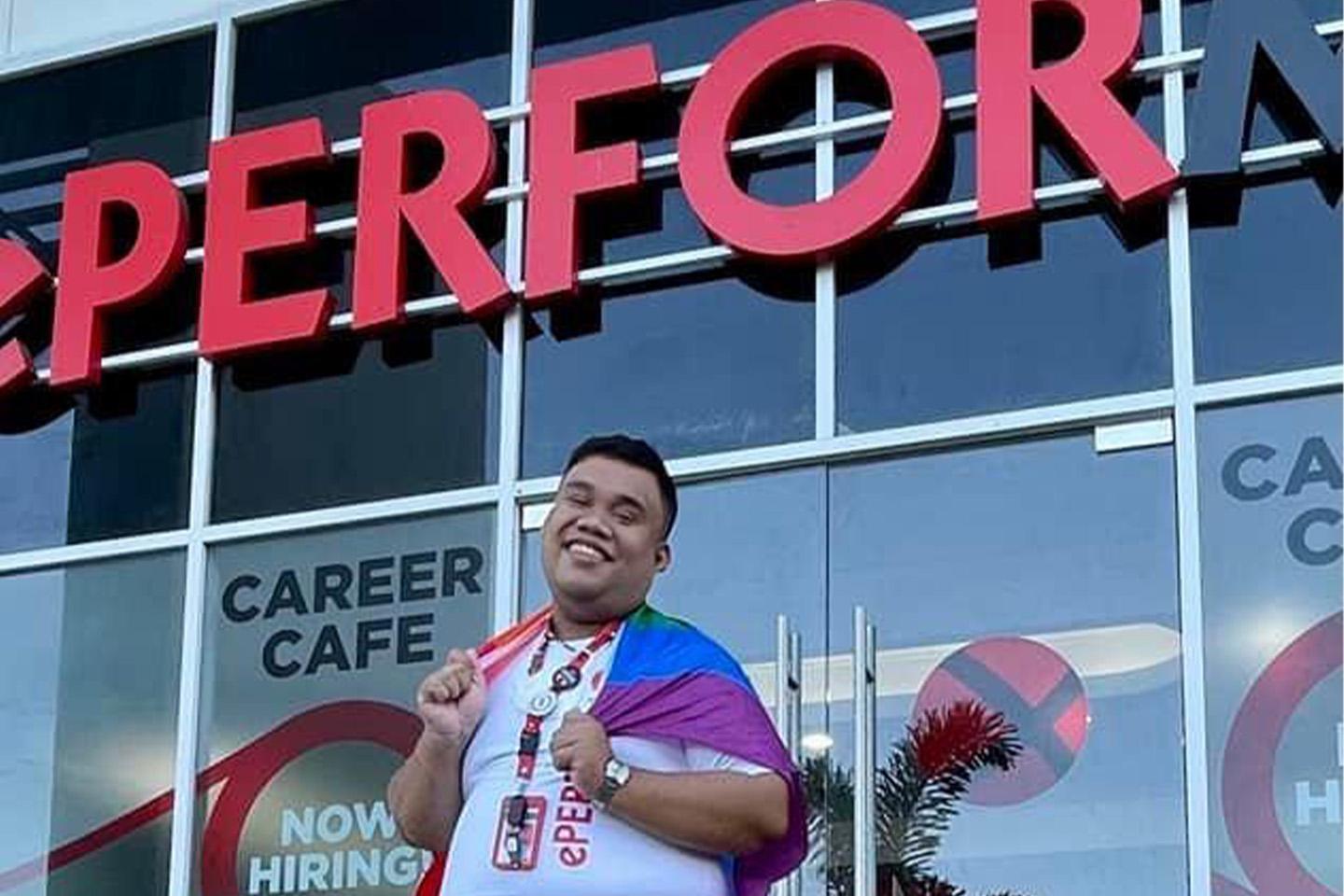 Apply Now

WHAT OTHER JUST LIKE YOU SAY
---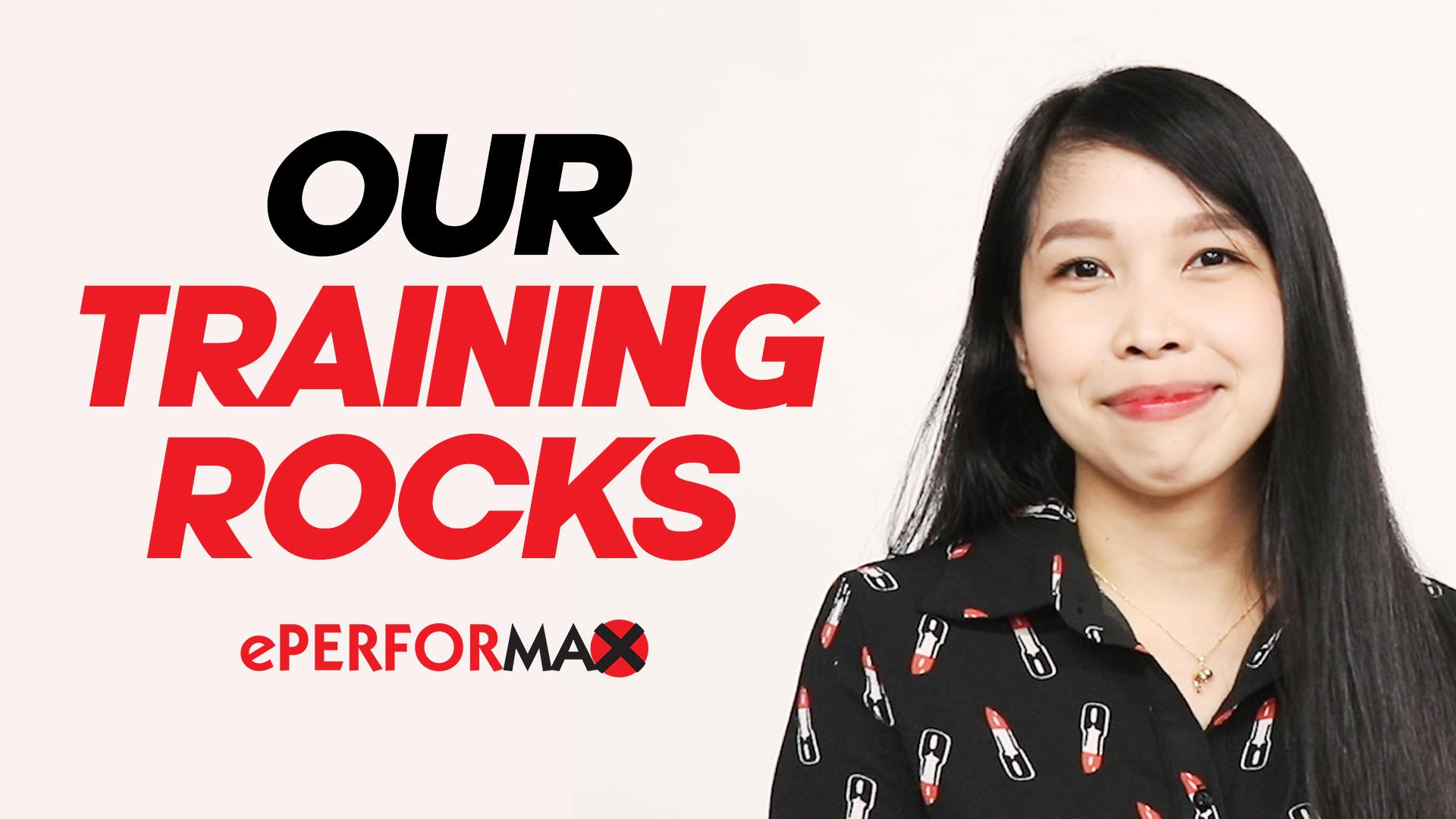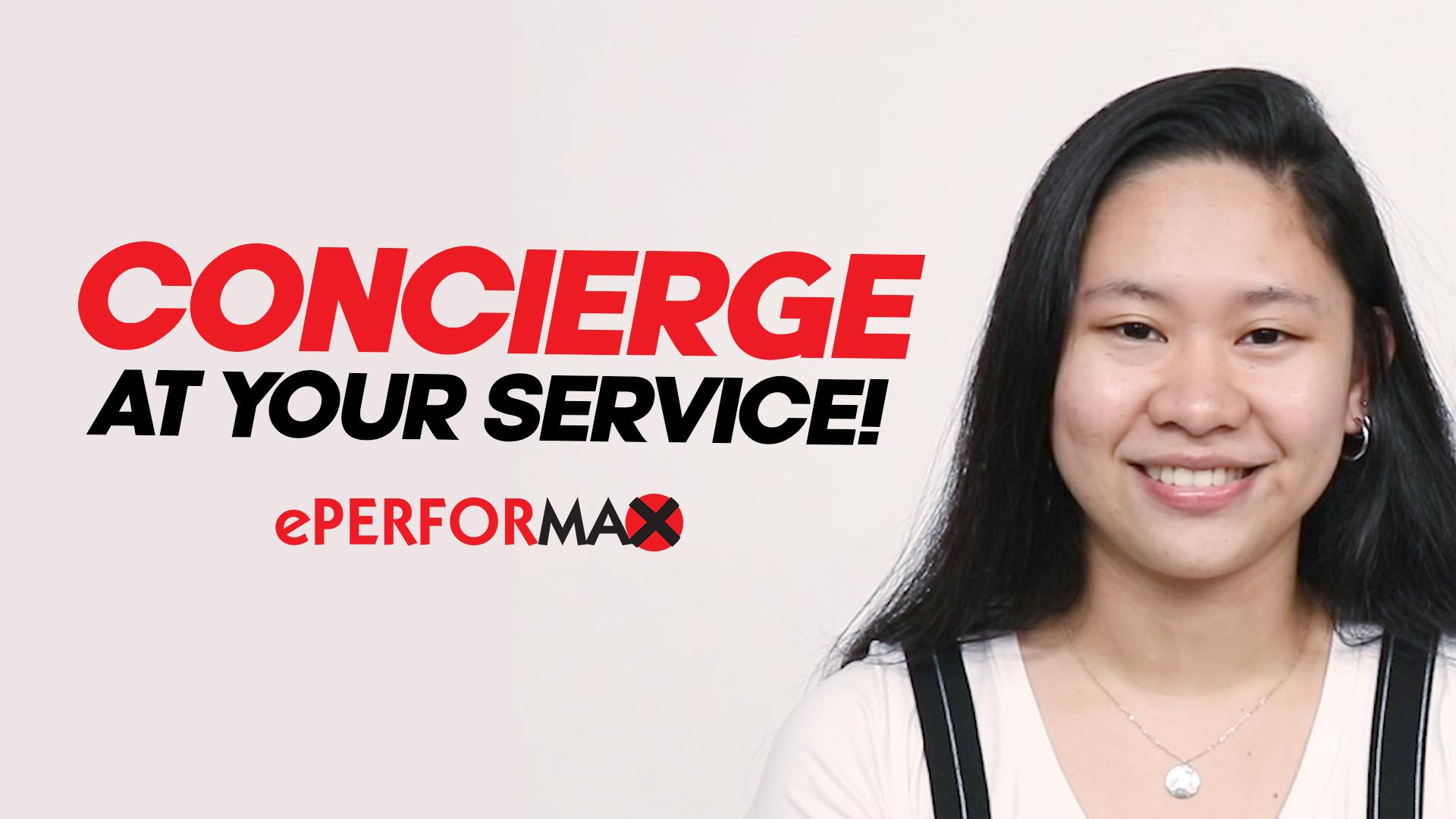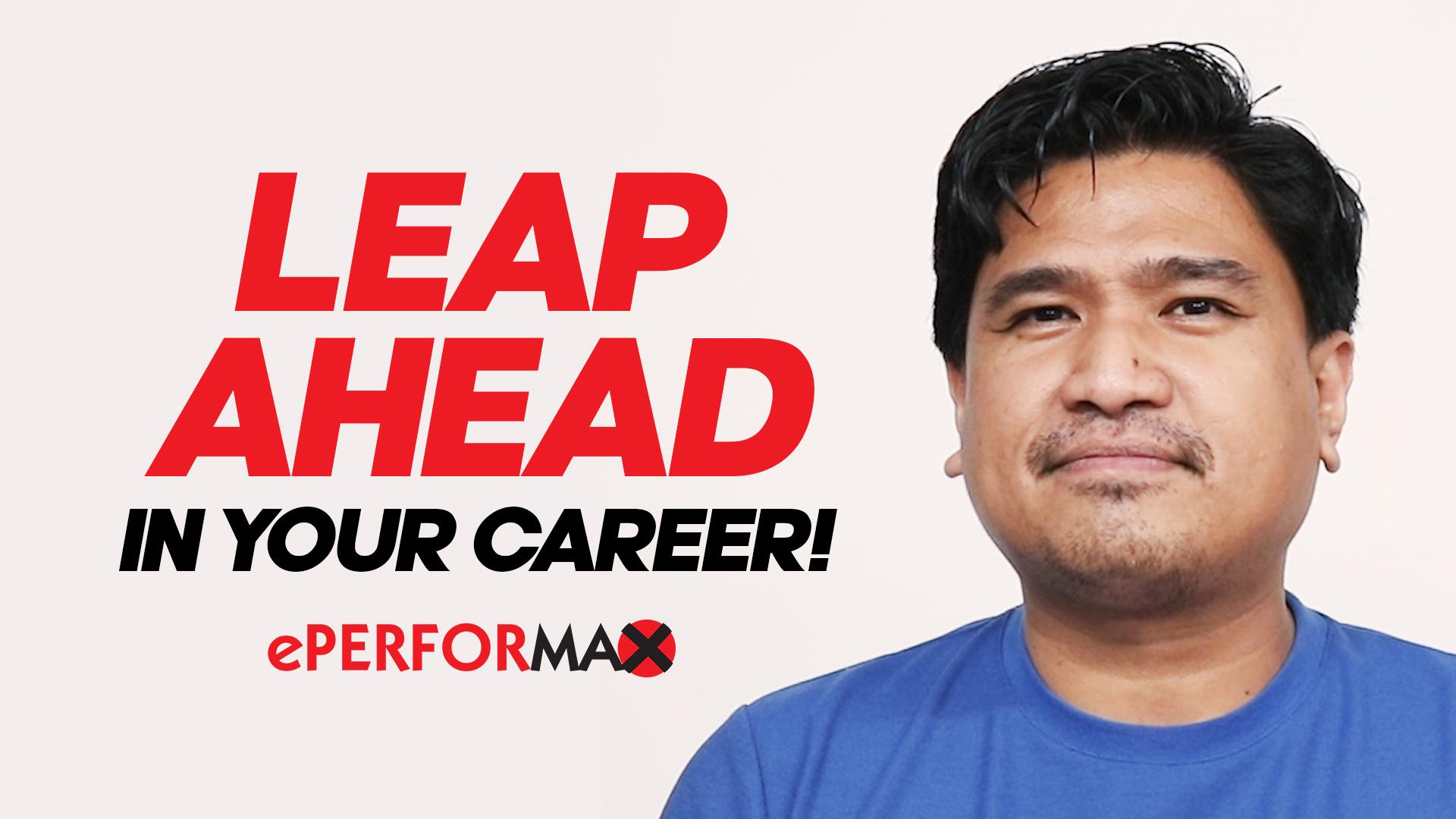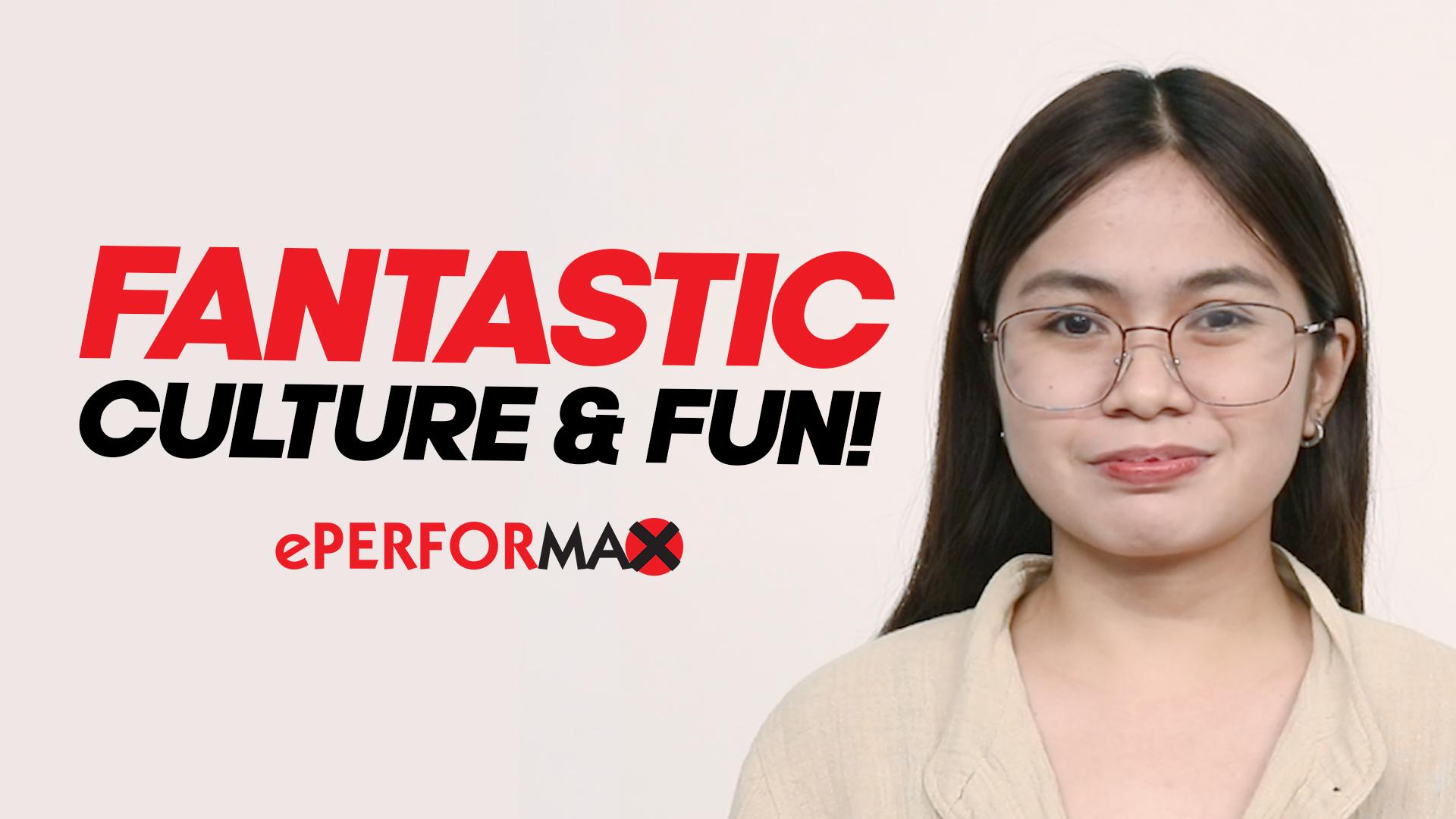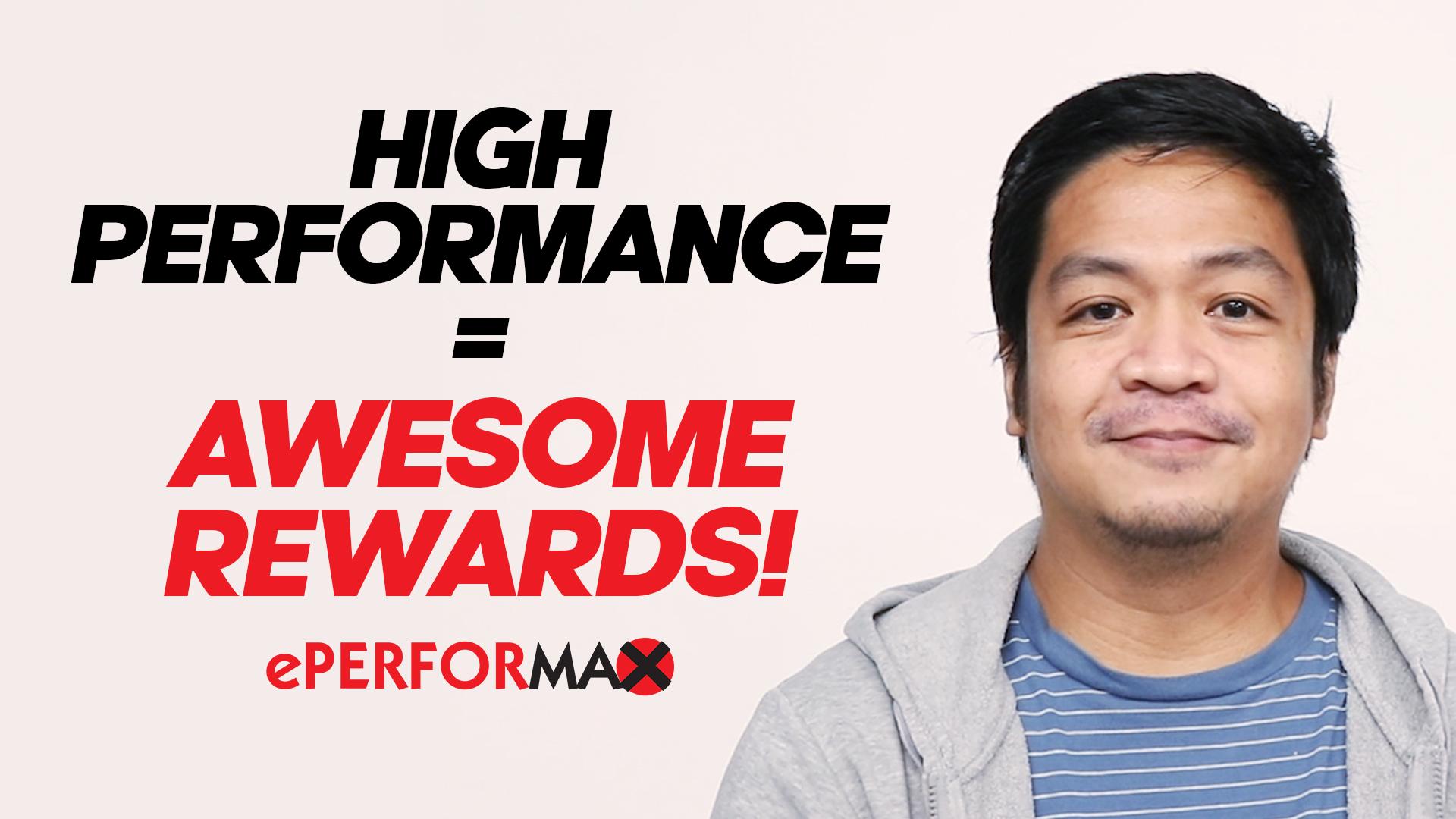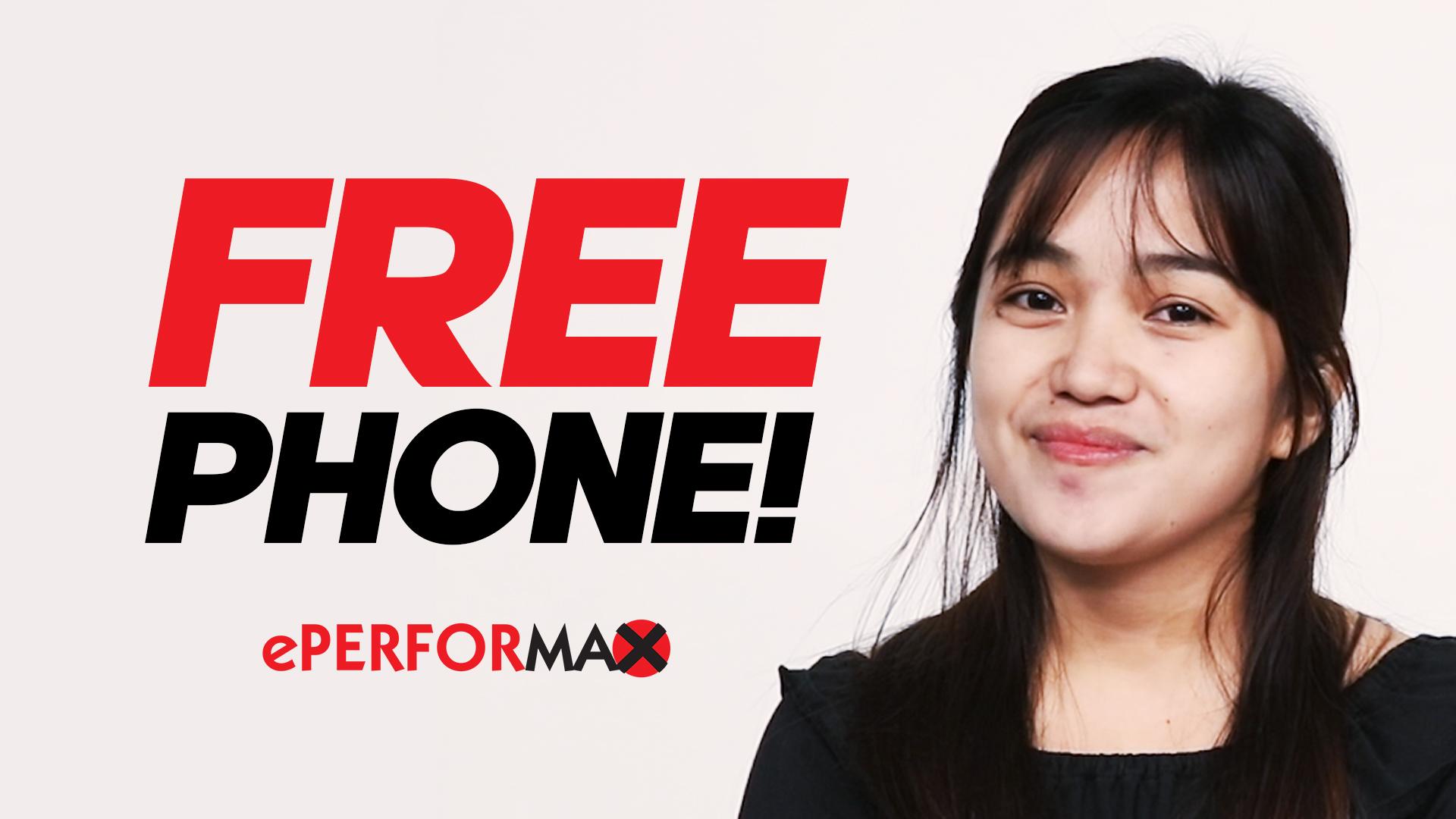 LOCATIONS

THAT WORK FOR YOU
Join our family at any of our locations.
---

MANILA

ROXAS CITY

CEBU CITY
WHAT MAKES
EPERFORMAX SO DIFFERENT?
---
At ePerformax, we know you are looking for a career that lets you provide for your family, gives you the training you need to be successful, and lays out a path for you to grow. A great job should allow you to live the life you want. You need more than just a paycheck. You need a job that provides a paycheck and a purpose.
Can you really have a great career in the Contact Center industry? We believe you can! Our 8,000+ team members are proof of this. But having a chance at a great career is more than just a job opportunity. There needs to be incentives to show up every day and be your best.
ePerformax believes in paying for performance; we always have. We offer great compensation and performance bonuses that give you control over what you earn. The better your communications skills, the more experience you gain, and the longer you stay with us are all factors that enable you to increase your paycheck.
Here are just a few of the exciting advantages we offer at ePerformax:
Earn as much as ₱31K, depending on the location.

Performance-based bonus paid twice a month. The better you perform the more you earn. And the longer you're with us, the bigger your bonus opportunity!

Daily Meal & Transportation Allowance, that can double if you have perfect attendance.

Free Smart phone with post-paid plan enables you to stay in touch with work and family.

HMO coverage for you and your loved ones.
But what if I'm not sure I am a great fit for a Contact Center job?
Don't worry! Every team member first goes through our Customer Experience Training to give you a great foundation and the confidence to handle every customer interaction. And it doesn't stop there, we give you dedicated attention when you start taking calls and support you every step of the way. If you are passionate about helping people, we'll give you all the tools you need to win.
Can I really have a career working at a Contact Center?
Absolutely! You can put practically any college degree to work at ePerformax. We have leaders with degrees in engineering, law, teaching, computer science and more who have found a rewarding career with us where they use their knowledge and experience in everything from leading an operations team to training to human resources and information technology. And even if you don't have a degree or are in the middle of getting one, come talk to us. We look for people with the right attitude, experience, and desire to perform and be their best. Because that's what makes ePerformax the best for our clients.
How do I know if I'm a good fit for ePerformax?
We want to make sure you are a great fit for us...and us for you! Here's how to do it:
An ePerformax team member will call you to answer any questions you may have about working with us.

Get the job and start training at one of our locations!
Where are you located?
We currently have three locations in Manila at the Mall of Asia Complex in Pasay City, Cebu City, and Roxas City in Capiz.
Don't wait. You need a job that not only provides you with the money you need to provide for your family, but one that helps you build your dream career, at a place that treats you like family.
Start today by answering 6 simple questions.
Apply Now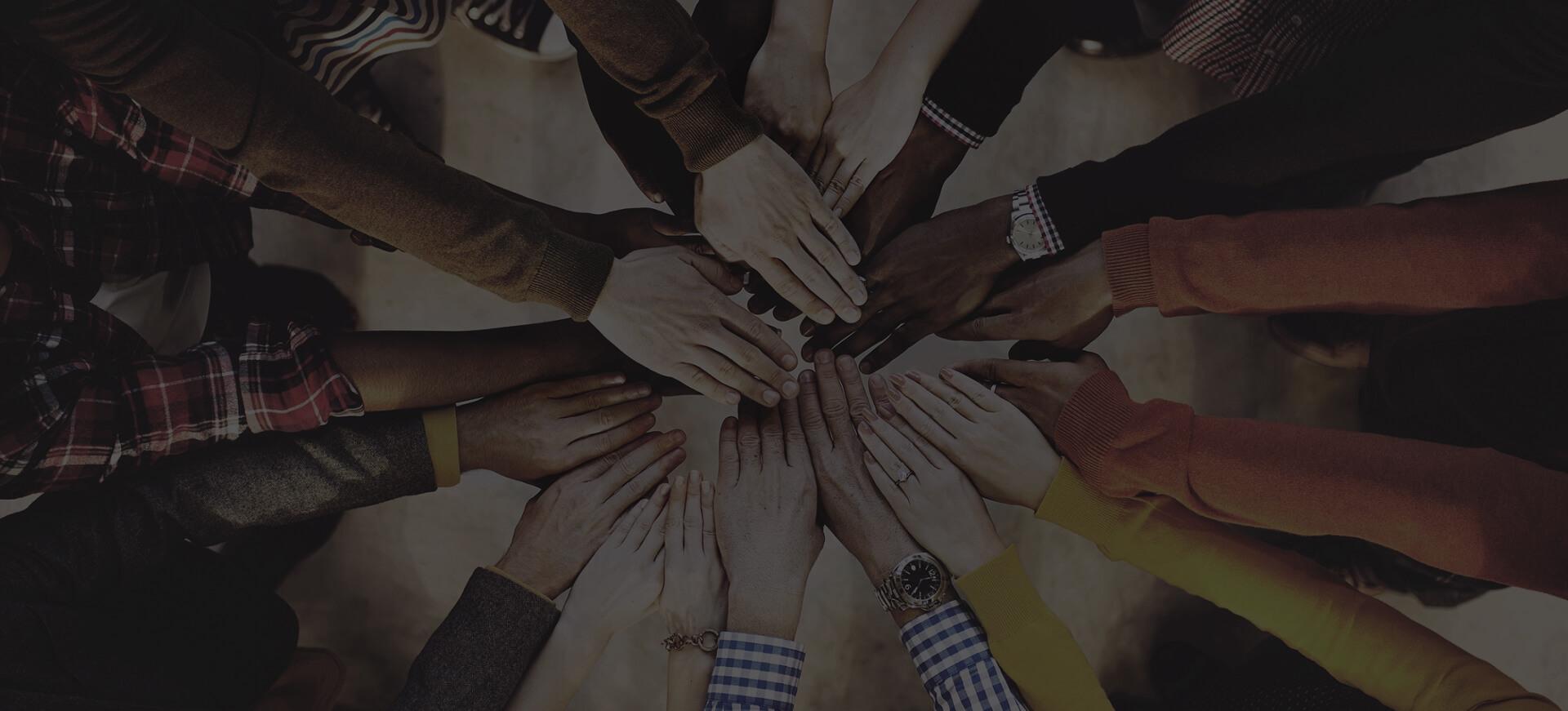 THINK YOU HAVE WHAT IT TAKES

TO JOIN OUR TEAM?
---

1
FILL OUT THE
ASSESSMENT
Answer a few questions to see if we are a great fit for each other.

2
TALK WITH A MEMBER
OF OUR TEAM
Either on the phone or in person, we want to get to know you!

3
GET THE JOB
DAY ONE
Join ePerformax and start providing for your family!
---
TAKE
THE FIRST STEP

NOW
Answer 6 simple questions to start the process!
Apply Now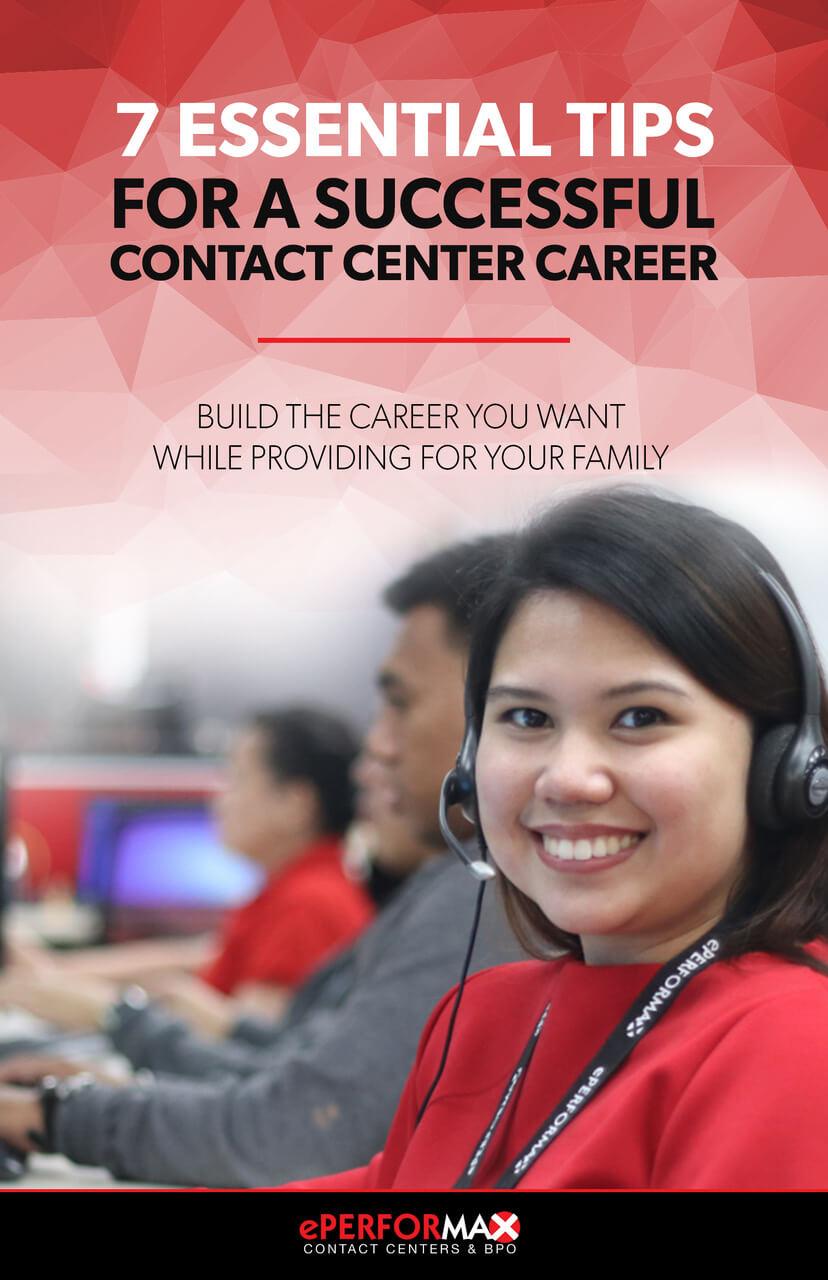 A FREE
RESOURCE

FROM EPERFORMAX
"7 Essential Tips for a Successful Contact Center Career" will give you great tips for making your dreams a reality.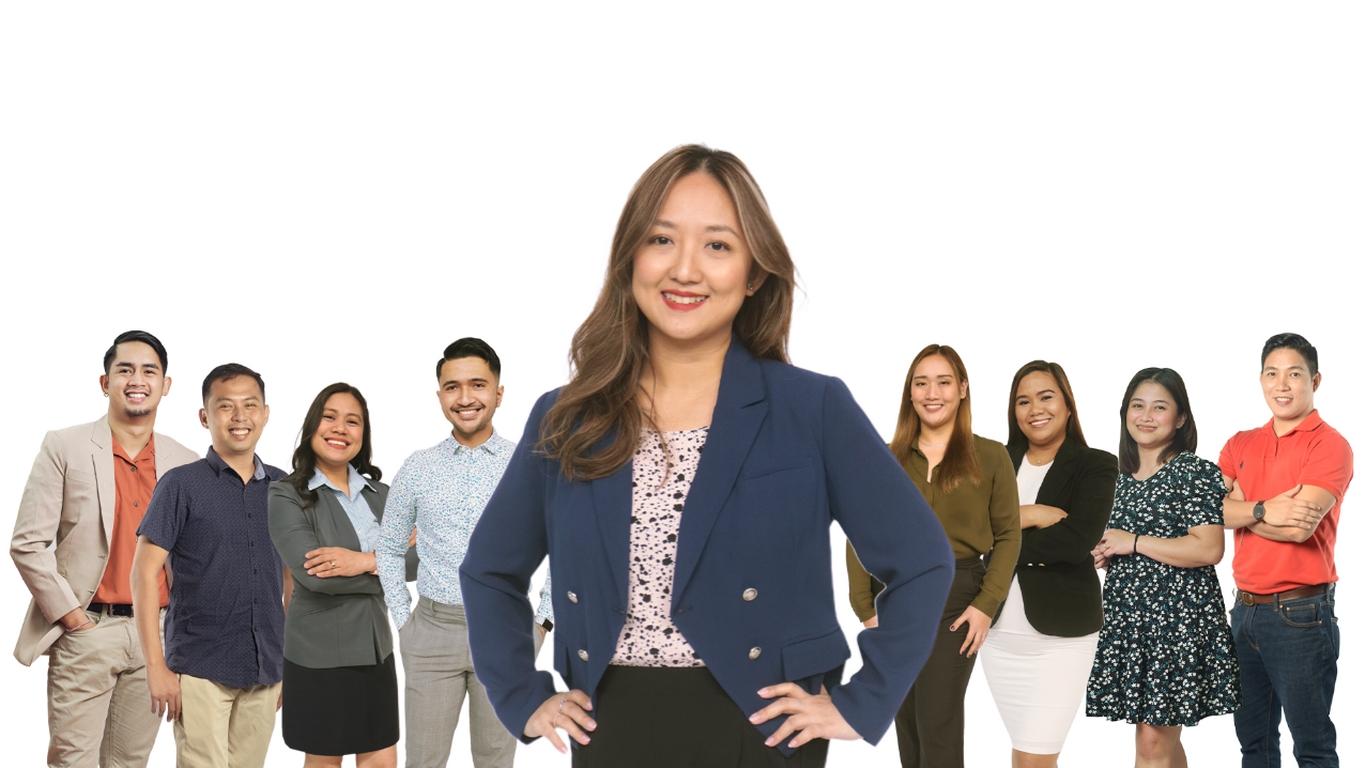 WE BELIEVE
IN THE PHILIPPINES
---
ePerformax is a company run by Filipinos. We believe the Philippines is a great place to work and live.
Grow personally and professionally
Do what you want to do, while doing what you have to do
Gain confidence through experience
Meet and make life-long friends in our diverse community
Learn the value of teamwork
Join Leadership Training as soon as you start
DON'T GET LOST

IN THE BPO JUNGLE
You are worth more than just another number, bouncing from one contact center job to the next, where your supervisor doesn't know your name. It's time you got a job you can be proud of, earn a paycheck that supports you and your family, and be part of a company that treats you like family.
Don't take another day, take the first step today!
Apply Now
ANSWER THESE
6 SIMPLE AND CONFIDENTIAL QUESTIONS
---
Take 30 seconds to see if ePerformax is the right place for you